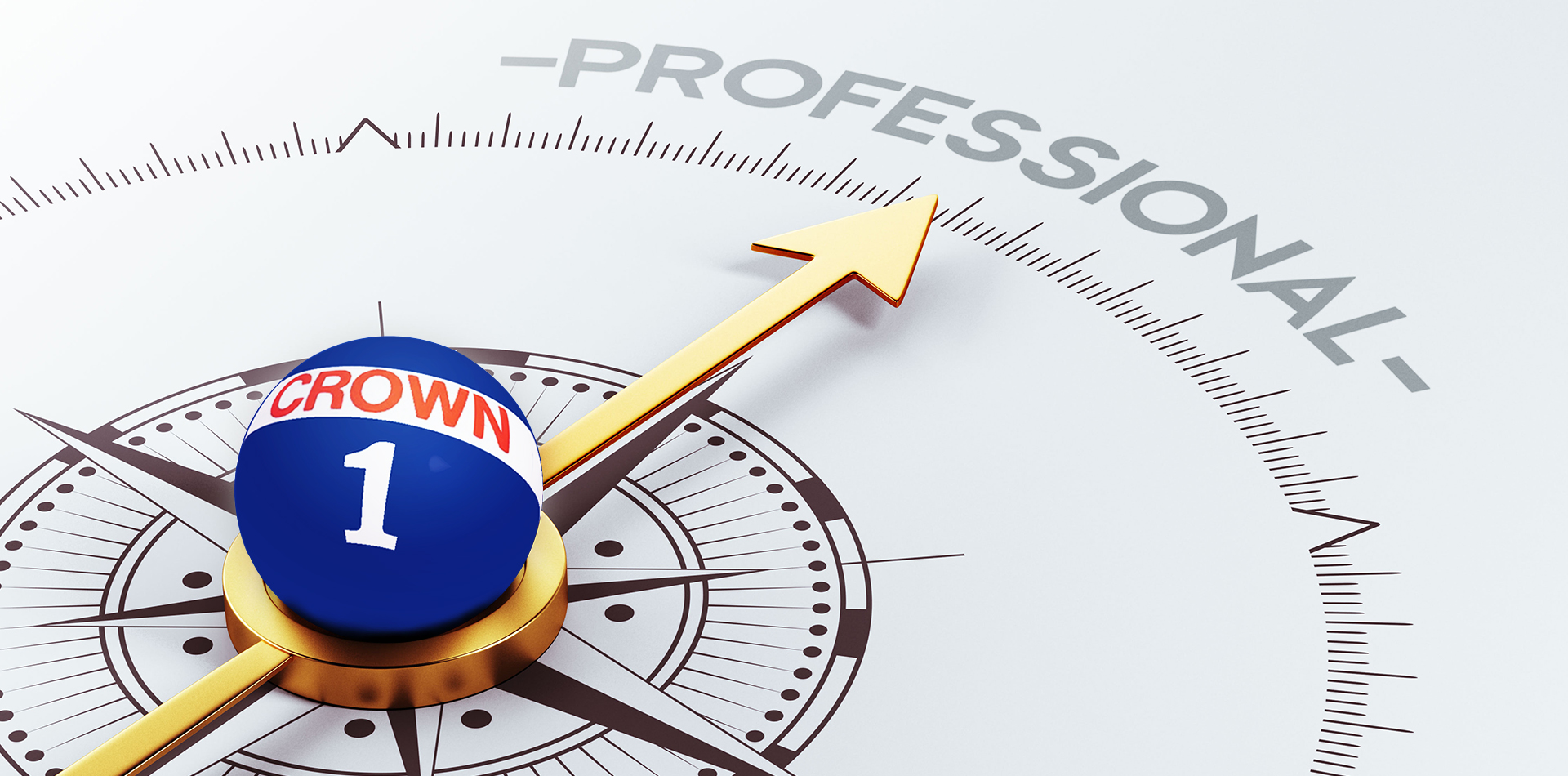 Crown Van Lines provides the safest and most efficient customs and setting up service for jewelry, Timepiece, Fine Art, Antiques, Auction, Promotional, or Hi-tech Demonstration goods, which needs special care for customs procedure, air suspension transportation, and climate control storage.
Ocean / Air Transport And Delivery
Ocean / Air transport and Delivery are arranged by our Customs Brokerage divisions in associating with our worldwide agent network. Over a decade of working within this network, we can assure you that our agents will provide you with the highest level of service and that your consignment will be handled safely and efficiently.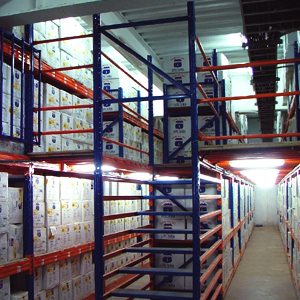 Our Warehousing Division is one of our most important unit. Almost all of the tasks, such as packing (including foam & vacuum packing), crating, lashing, loading&unloading,containerizing, storage and disposal of goods, etc. are completed in our own warehouses. In addition, our Warehousing Division provides special logistic services for record and document storage.
CROWN VAN LINES professional staff and full time Experienced Packers have devoted their expertise in the Moving industry since 1979.
CROWN VAN LINES WORLDWIDE SERVICE:
Air and Sea shipments relocation services

Customs Broker

High Quality Warehouses & Storage

High Quality Packers and Loaders

Pet Service

Storage Service

ISO-9002 Approved in Taiwan / FIDI / OMNI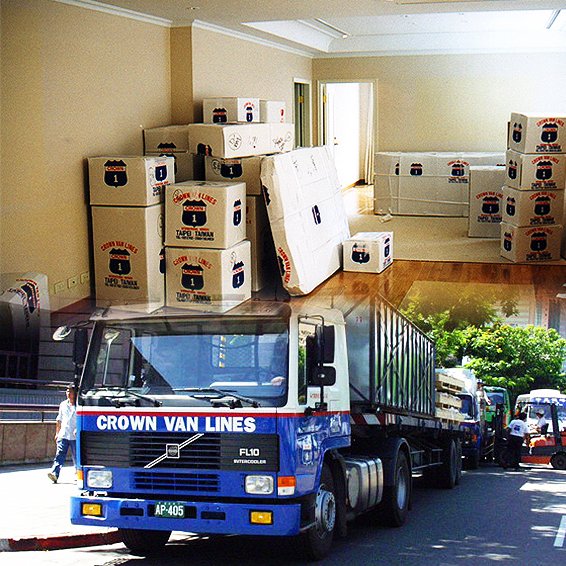 Worldwide transportation service
Diskette storage solutions
Set on 4 floors of 390 ping the whole layer of the overall planning of professional electronic media storage warehouses, six independent fire compartment planning a special position to provide storage solutions for the entire package, each set independently inert gas fire extinguishing equipment, fire alarm Central Monitoring System.
We apply five layers (adequate sheets of tissue paper, a piece of Kraft paper, a sheet of bubble paper, a layer of cardboard and wooden case) for packing a furniture to ensure the maximum protection of the contents.
Assignment by the company to long-term work abroad or were sent to serve long-term in Taiwan. Don't worry about eatting, living, take drive ,medical and child education. Crown Van Lines Relocation services will help you solve your problem in the local.
Crown Van Lines have qualified fine art handlers and have been using the latest packing materials, design, and build crates to tailored for every piece of artworks.
Our Warehousing Division is one of our most important units such as packing, crating, special logistics service for record and document storage and disposal of goods are completed in our own warehouses.
Fumigation and Quarantine service
In line with international standards, plant epidemic prevention measures to the 15th ( ISPM 15) requirements of fumigation treatment.
INTERNATIONAL CERTIFICATION